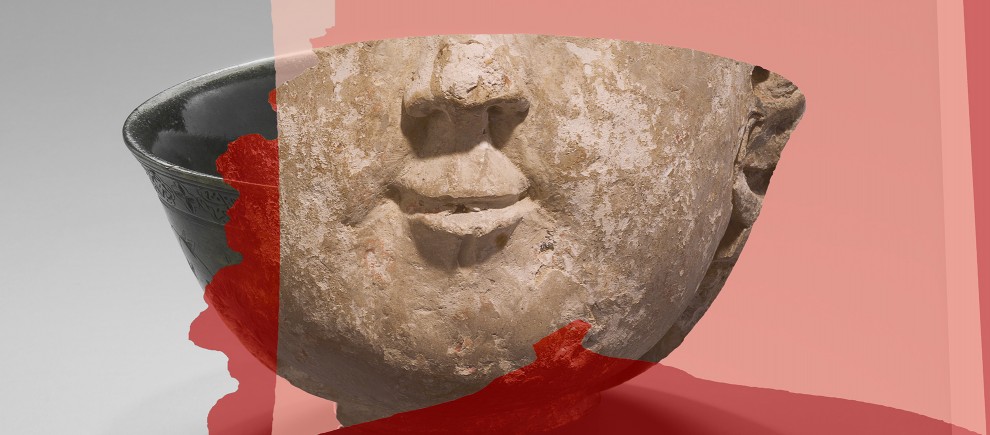 exhibition
Walid Raad
préface
23.05 > 14.09.2014
This is Walid Raad's first exhibition at a museum venue in France
This exhibition has presented Raad's art project The Atlas Group (1989-2004) which investigates the political, social, psychological and aesthetic dimensions of the Lebanese wars of the last few decades.

The exhibition has also included Raad's ongoing project Scratching on things I could disavow in which Raad engages Islamic, modern, and contemporary "Arab" art, and which he recently displayed in the Louvre and in dOCUMENTA 13 in Kassel.

The exhibition in Nimes has presented new as well as existing artworks from Raad's projects.
Coproduced with Museo MADRE, Napoli
 ____
Teaser
Catalogue de l'exposition
Agenda
December 2023
M
T
W
T
F
S
S

01

02

03

04

05

06

07

08

09
10

11

12

13

14

15

16

17

18

19

20

21

22

23

24

25

26

27

28

29

30

31