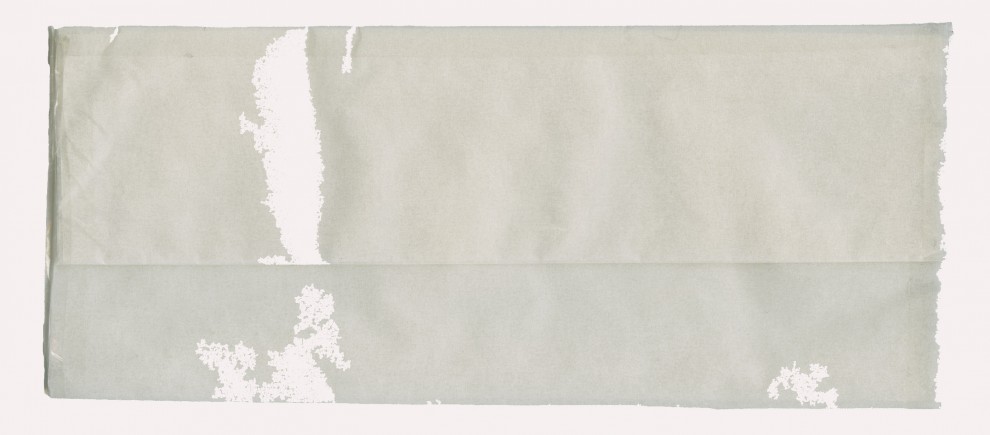 Project Room
ELENA NARBUTAITE
08.12.2018 > 26.05.2019
Elena Narbutaitė born 1984 in Vilnius. Her sculptures combine influences from life, writing, music history, and conversations with scientists. She likes the nature of discovery, which is different from invention.
This Solo exhibition will premiere a selection from series of folded papers called Dools, and a re-edition of an older Untitled laser work from 2013. 
Dools represent seamless change and the front and the back of the body. The Series was made in the end of autumn in 2017. Most of the figures in these new works were made from black paper, the last 9 figures were made in color. 
This is the first artist's exhibition in France.
Artist has participated in exhibitions internationally, including the Liverpool Biennial in 2016 and the joint Lithuanian and Cyprus pavilion at the Venice Biennale in 2013. In 2017 Elena Narbutaitė presented "Prosperity" at the Contemporary Art Center in Vilnius, her first solo exhibition in a public institution. She has contributed to the periodicals The Federal, Nero and CAC Interview as well as numerous other initiatives.
Presentation of the exhibition
Agenda
October 2023
M
T
W
T
F
S
S

01

02

03

04

05

06

07

08

09

10

11

12

13

14

15

16

17

18

19

20

21

22

23

24

25

26

27

28

29

30

31