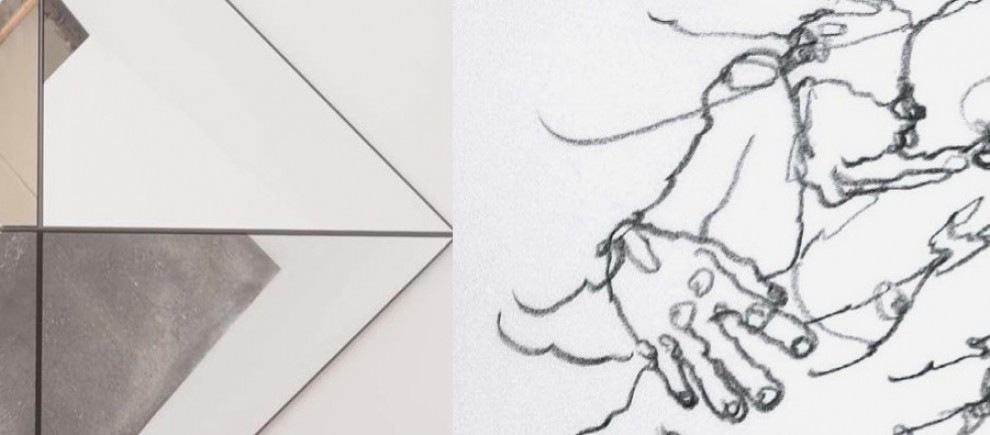 exhibition
chloe piene / Jeppe Hein
26.10.2007 > 20.01.2008
Chloe Piene is a young German-born American artist born in 1972 in Stamford, Connecticut. Her work is expressed in charcoal drawings and videos and questions the markets for deep emotional states in sex, death, pain.

Jeppe Hein was born in Copenhagen in 1974. His interest in relaunching the report the relationship between sculpture and the public galleries or outdoors. Many of his works reflect the impressive and clever situations including materials such as magnetism, water and fire.

Parallel exhibitions Chloe Piene and Jeppe Hein demonstrated how these processes can also get to the existence of entirely new art forms.
Agenda
October 2023
M
T
W
T
F
S
S

01

02

03

04

05

06

07

08

09

10

11

12

13

14

15

16

17

18

19

20

21

22

23

24

25

26

27

28

29

30

31