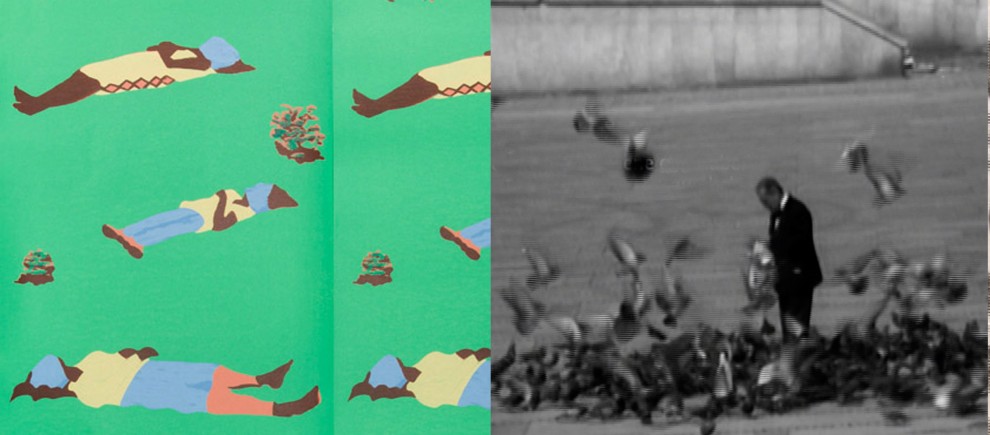 Exhibition
B. GONZALEZ & J. A. RESTREPO
04.07 > 24.09.2017
During the Rencontres d'Arles
FAIRE FACE. BEATRIZ GONZALEZ & JOSE ALEJANDRO RESTREPO

The Carré d'Art Museum of Contemporary Art in Nîmes is partnering for the second time with the Rencontres d'Arles photography festival. This year they will be presenting Beátriz Gonzalez and José Alejandro Restrepo's project Faire Face.
This exhibit presents two Colombian artists – Beatriz Gonzalez and Jose Alejandro Restrepo – who use the medium of images from the press and television in order to create works resonant with the current political and social events in their country.
Beatriz Gonzalez is one of the founding figures of Colombian contemporary art. Since the 1960s, she has created paintings that are directly inspired by the media, creating a dialogue between popular culture and academic research. Her appropriation of media images is a strategy designed to shed light on formal, political and social situations.
A pioneer of video art in Colombia since the 1990s, José Alejandro Restrepo's art is based upon the study of the construction of historical accounts. He has a particular interest in the role images play in contemporary culture and history. Restrepo examines a variety of representations: artistic, religious, scientific, anthropological and media-based. He also uses a variety of media – video, performance art, photography and engraving – in order to establish a trans-historical, interdisciplinary approach to the visual culture created by different paradigms of power.
Exhibition Curator: Carolina Ponce de León, using the works of artists selected by Jean-Marc Prevost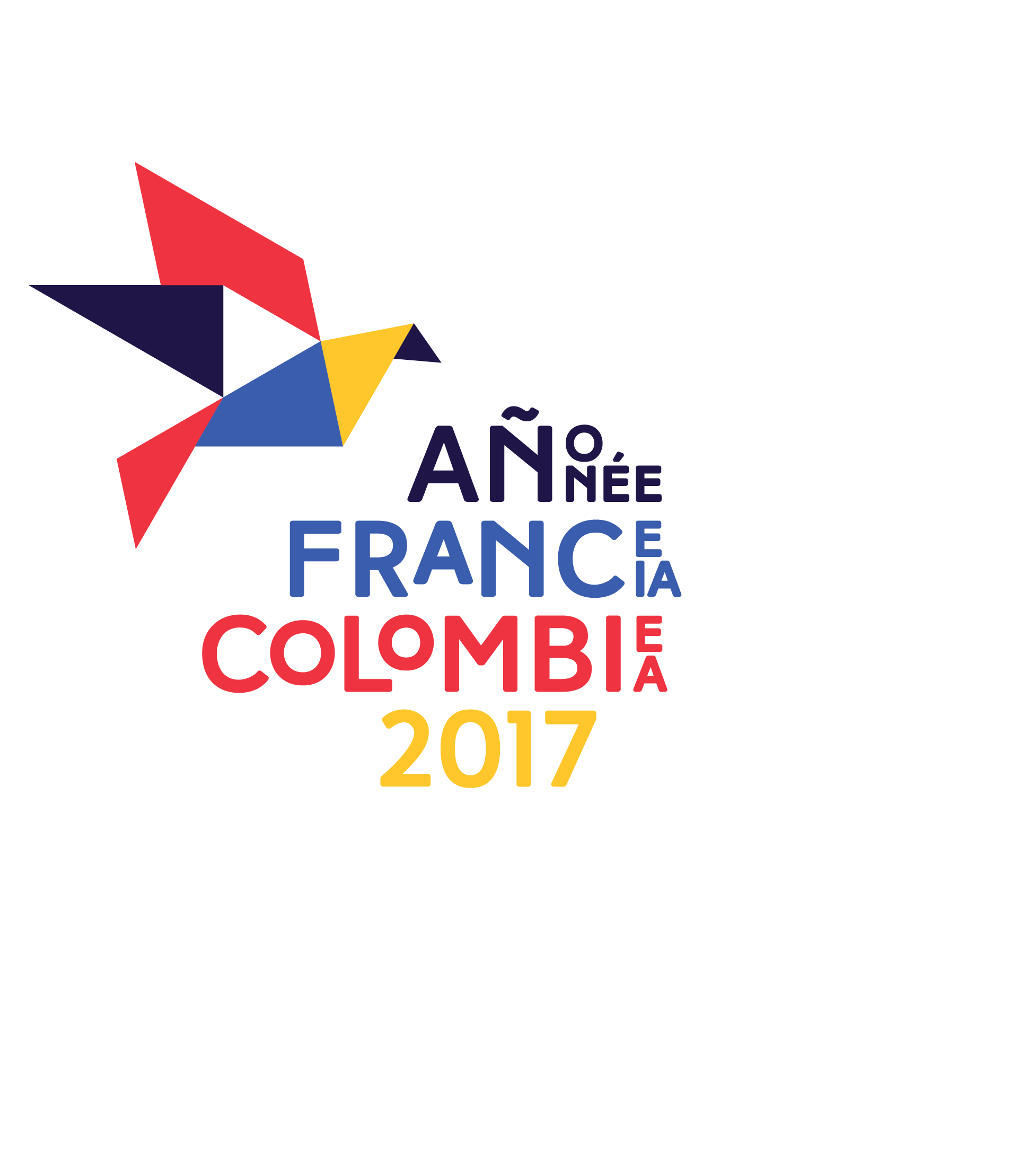 ---
Presentation of the exhibition