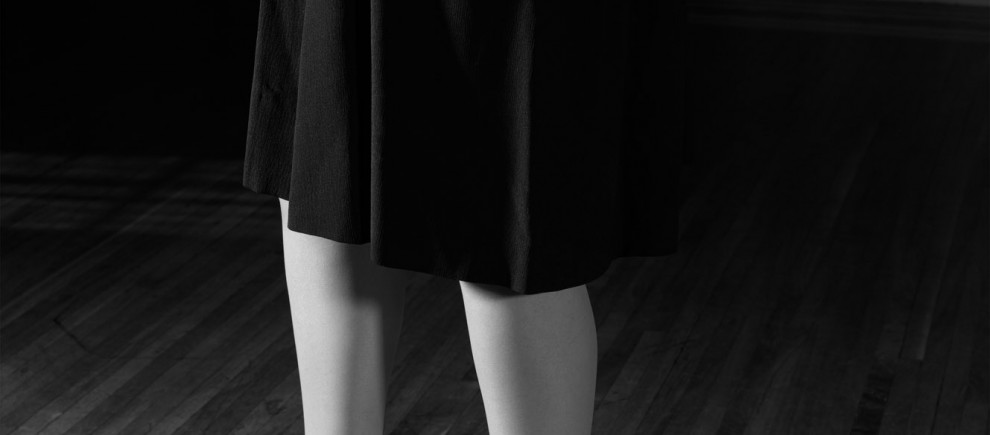 Exhibition
Stan Douglas
12.10.2013 > 26.01.2014
Since the late 1980s, Stan Douglas has been making films, photographs and installations which analyse and go back over past events, while appropriating codes and techniques from cinema, television and press photography.
The exhibition at Carré d'Art has featured series of photographs taken between 2008 and 2013 (Mid Century Studio, Disco Angola, Crowds and Riots). They address questions such as photojournalism, the rhetoric of reportage, documentary fiction, the role of the media and information as spectacle.
In these photographic series, the return to the past becomes a way of breaking with the immediacy of our present and taking a critical look at history. This exhibition makes it possible to develop a critical sense of the way technological, aesthetical and political parameters are at work in the production of images at different periods. The complex "fictionalization" of the real, using mise-en-scène, emerges as one of the most incisive ways of grasping reality.
Exhibition coproduced with Haus der Kunst, Munich (summer 2014), The Irish Museum of Modern Art (2015), Wiels - Bruxelles (2015)

Vidéo le the exhibition
 Teaser of the exhibition
Catalogue de l'exposition
Agenda
October 2023
M
T
W
T
F
S
S

01

02

03

04

05

06

07

08

09

10

11

12

13

14

15

16

17

18

19

20

21

22

23

24

25

26

27

28

29

30

31